A Treewood Caskets Ltd Company

347-244-2927
Our products are only available at the finest funeral homes.
As a company policy we rely on licensed funeral homes
to sell our products through their funeral homes.
If there is a model you are interested in for a loved one
just ask your funeral home to give us a call.
Please use our website as a resource for Jewish Funeral and mourning traditions.


We deal directly, with any funeral home.




VISIT US ON FACEBOOK | WHO WE ARE | SELECTION ROOM | PRAYERS | THE JEWISH FUNERAL | BOOK STORE | QUESTIONS AND ANSWERS | CONTACT US BY E-MAIL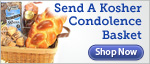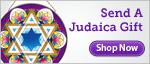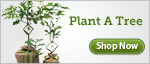 Check out Long Island Events including Jewish High Holy Days info.